Eye Care Institute
The Eye Care Institute offers a full range of services, including primary and highly specialized eye care for all ages.
WesternU Health Los Angeles Features Eye Services for your Health and Wellness Serving the Community, Staff, and Students
Why Choose WesternU Health?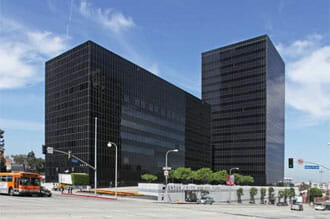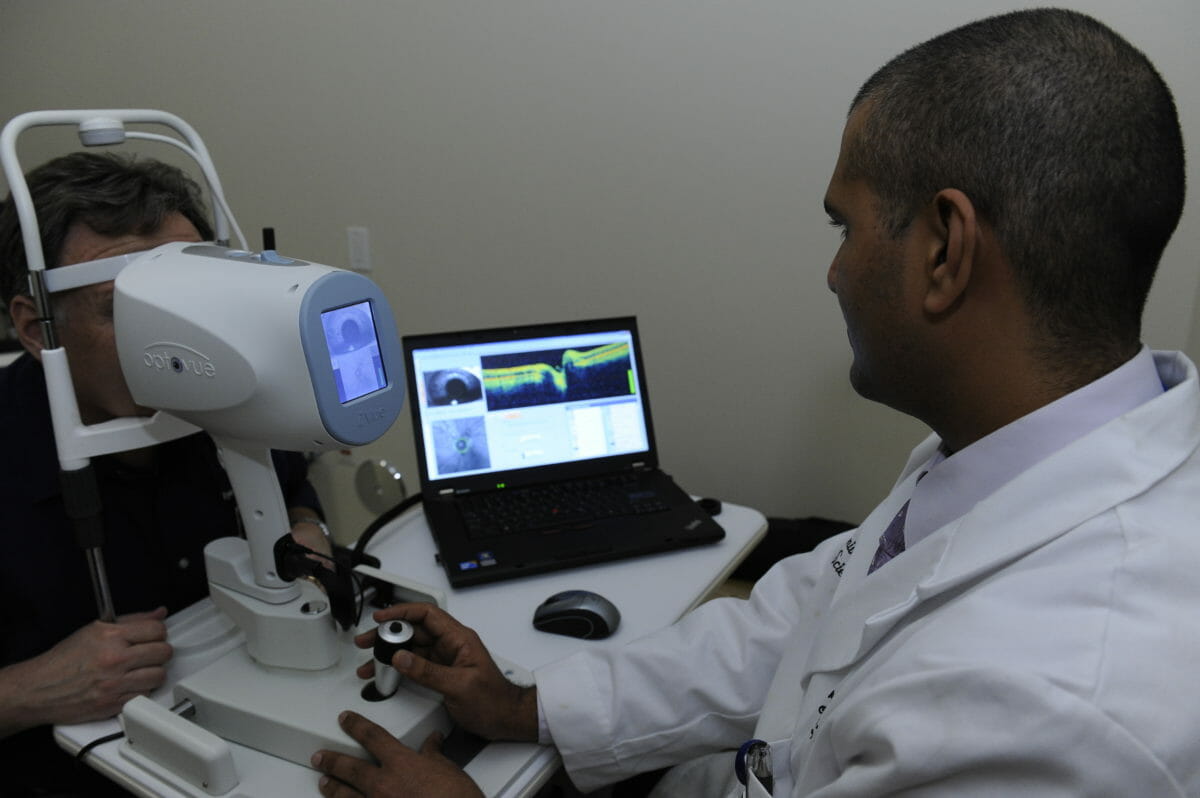 Find a doctor just right for YOU.